Seize Q4, Don't Waste It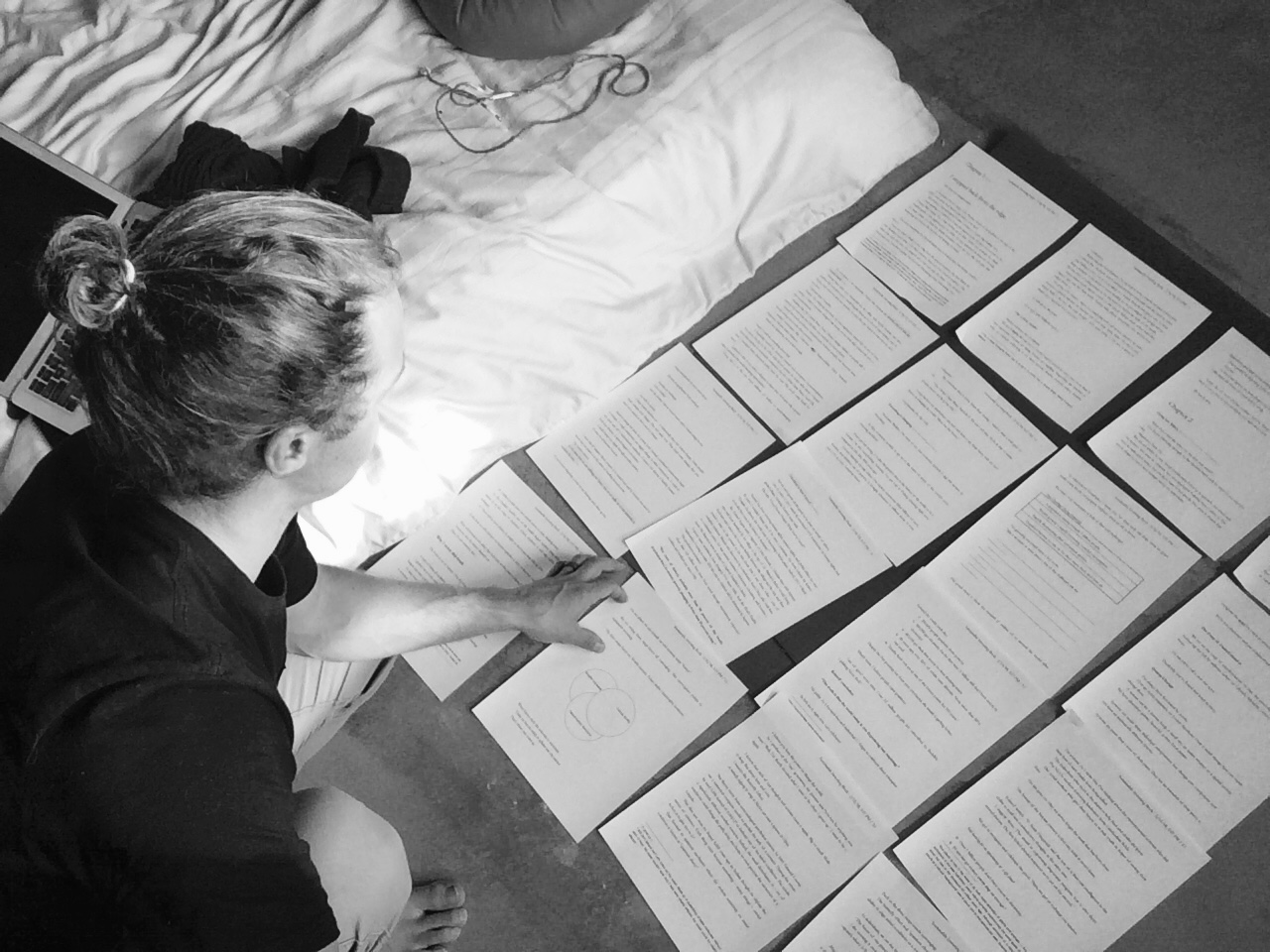 The last 3 months of the year could be your most productive.
Here's how I'm making the most of Q4...
In previous years I wasted the last 3 months of the year.

I either A) stayed in the furiously spinning hamster wheel that had ramped up over 9 months, trying to "finish the year strong" or B) started coasting, burned out from the previous 9 months and just waiting for that first taste of Christmas ham.

This year, I'm resetting.

These last 3 months are becoming their own year.

My goal is to end the year better than ever, with a fresh mind, not a frazzled one, and still get shit done.
The Process

Step 1: Reflect on what you've accomplished so far this year.

Write down what your goals were and how you've fared so far.

The good news is you've probably accomplished a lot. The other good news is if you are a little behind your targets, you've got three freakin' months!

Step 2: Build a Q4 Plan

1. What's your theme for the last 3 months?
2. How do you want to approach each day?
3. What do you want to let go of?
4. Major Project + Deadlines
5. Experiment / Learning

Using these questions / guides, I built a sheet of paper with my answers + the tools to accomplish each one.

**P.S. I built a rule for you over-achievers who want to cram a bajillion things into the last quarter -- only 1 answer for each question!! Trust me, it's a good rule.

For example, my theme for Q4 2018 is:

Feeling richer than ever before.

My wife and I focused 2018 on setting a financial foundation after several years of barely getting by. But, while the emergency savings and investment accounts are growing, I'm pausing to reflect on how rich my life is, even without huge sums of money.

My tool for accomplishing this theme is:

The gratitude practice that I wrote about a few weeks ago.

(And listening to Trevor Hall's "I Have Everything I Need" on repeat)

How do I want to approach each day?
More joyful than ever

Tool: Morning meditation, tracked with the Way of Life App (habit tracker)

What do I want to let go of?
FEAR of failing in personal projects

Tool: When I feel the fear, I journal the answer to "what's the worst that could happen?"

Major Project:
Finishing + Publishing The Do-Gooder's Guide to Investing

Deadlines: 3rd rewrite done by Nov.1, Cover update by Nov. 5, Uploaded to Createspace by Nov. 15.

Experiments / Learning:
I'll be experimenting with a few different strategies to market my book, like reaching out to bloggers and websites to offer guest posts, a free eBook download on investing in Renewable Energy, and Facebook ads.

Here's what my Seize Q4 plan looks like on paper. (get the PDF here)

I have everything I need,
Adrian